Our policy
The principles of the Kaviczky Brand
Our acts are inspired by passion. We believe in that besides the collective work, knowledge and experience, passion is the key to success and commitment.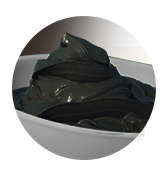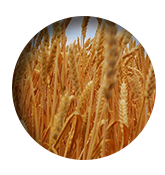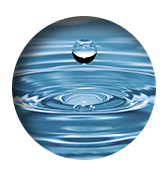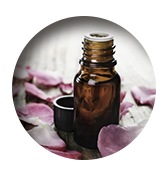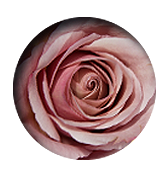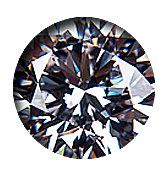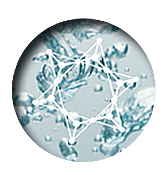 We are proud of the unique natural gifts of Hungary that ensure the uniqueness and quality of our beauty products. The special natural values - like the medicinal mud and thermal water of Hévíz or the healing power of the Hungarian herbs - that we can share with our partners, fill us with pride.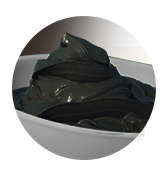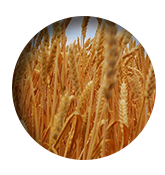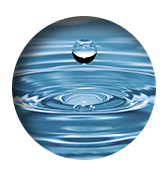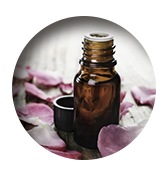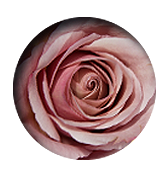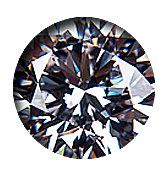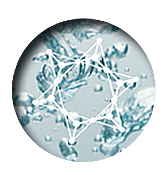 We respect the values of the nature. We do not use synthetic compounds and do not test on animals, for the protection of our environment and biodiversity.We respect the devoted attitude and deep commitment of our partners that contributes the progression of the brand.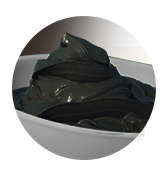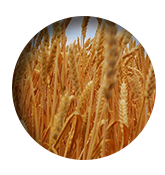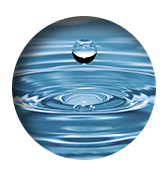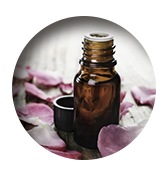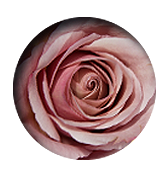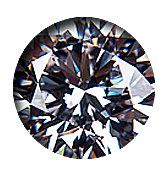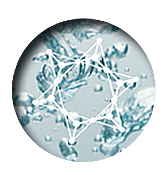 We are opened and commited to new and innovative technologies, methods and discoveries. In regards of this, we continously keep developing our products to ensure our partners the highest quality.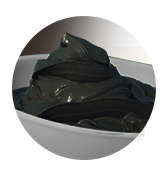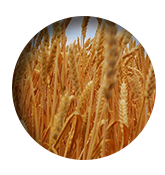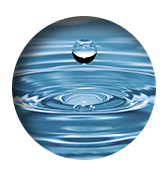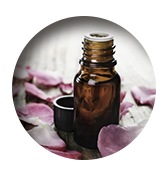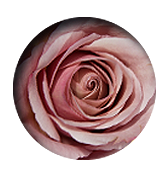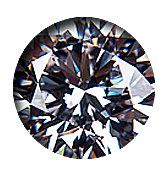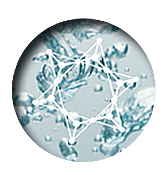 We always aim at perfection. We believe in that both excellent quality and ethical behaviour in business are elementary. Great excellence comes from our work encouraged by the mind, the heart and the soul as well.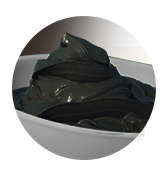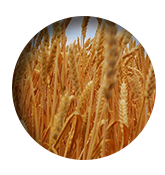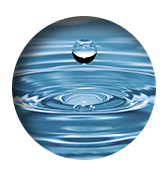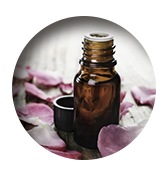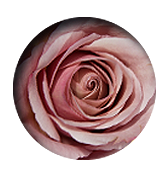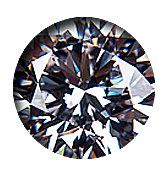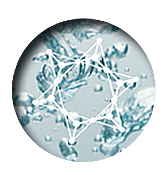 We believe in the highest expertise. We know that work we created the brand with is useful and responsible. We celebrate success, accept the challenges and recognize the potential progressive possibilities.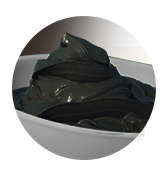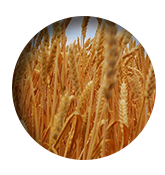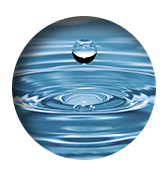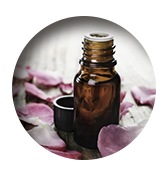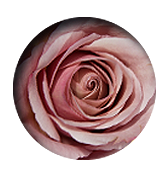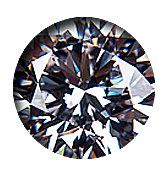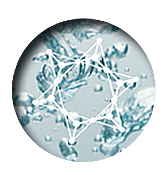 The power of our company, the accuracy of the brand are based on the energy, intelligence and humility provided by our colleagues and professional partners. From the idea to realization, our colleagues' motivation and collected work what make us believe. We provide equality and a chance for personal evolution.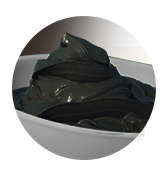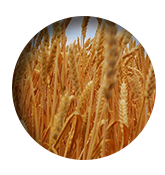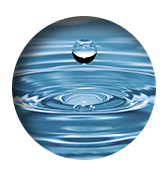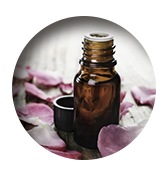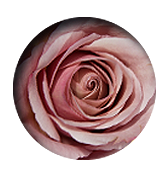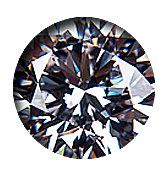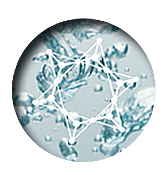 We encourage and expect the individual work. We work with an efficiency oriented team that is based on honesty, trust, diligence and motivation. That is how we can succeed in the greatest challenges.